Product styles in catalog
Product styles in catalog
Author:

admin

Updated:

Category:

Shop
You can change the products listing design easily. Change the product style, animation, additional image on hover, etc.
Product Style
Open the Customizer. In Shop → Products Catalog choose of the 4 products styles.
Style 1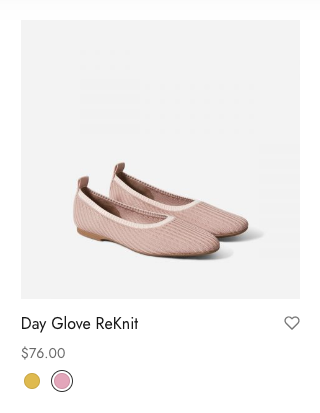 Style 2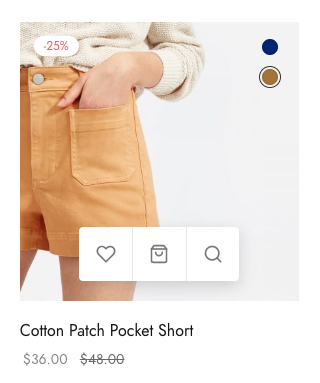 Style 3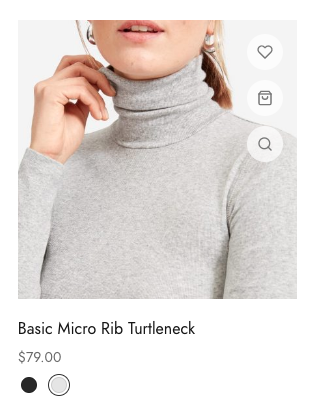 Style 4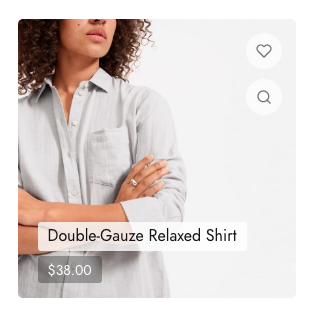 Animations
Set the default animation for your main catalog and related products.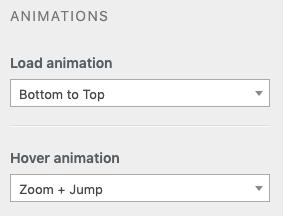 Hover Image
This option loads an additional image when you hover on each product. You need to add at least 2 images to your product to make it work