Add Featured Images/Video
Add Featured Images/Video
Author:

admin

Updated:

Category:

Blog
Every post can have a featured image and it's always recommended to add one.
Single Featured Image
This is a core WordPress featured. Use the Featured Image panel on the right to upload you image.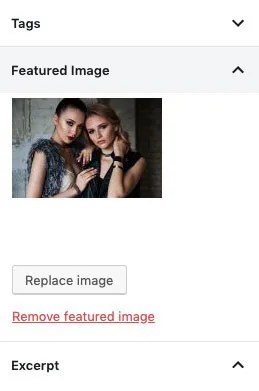 Depending on your post settings (see Blog – Single Post Setup) it could appear on parallax mode or just below the post title.
Featured Gallery Slider
On single posts you can use a single featured image with the default WordPress option as discussed above. But you can also have a featured gallery slideshow too.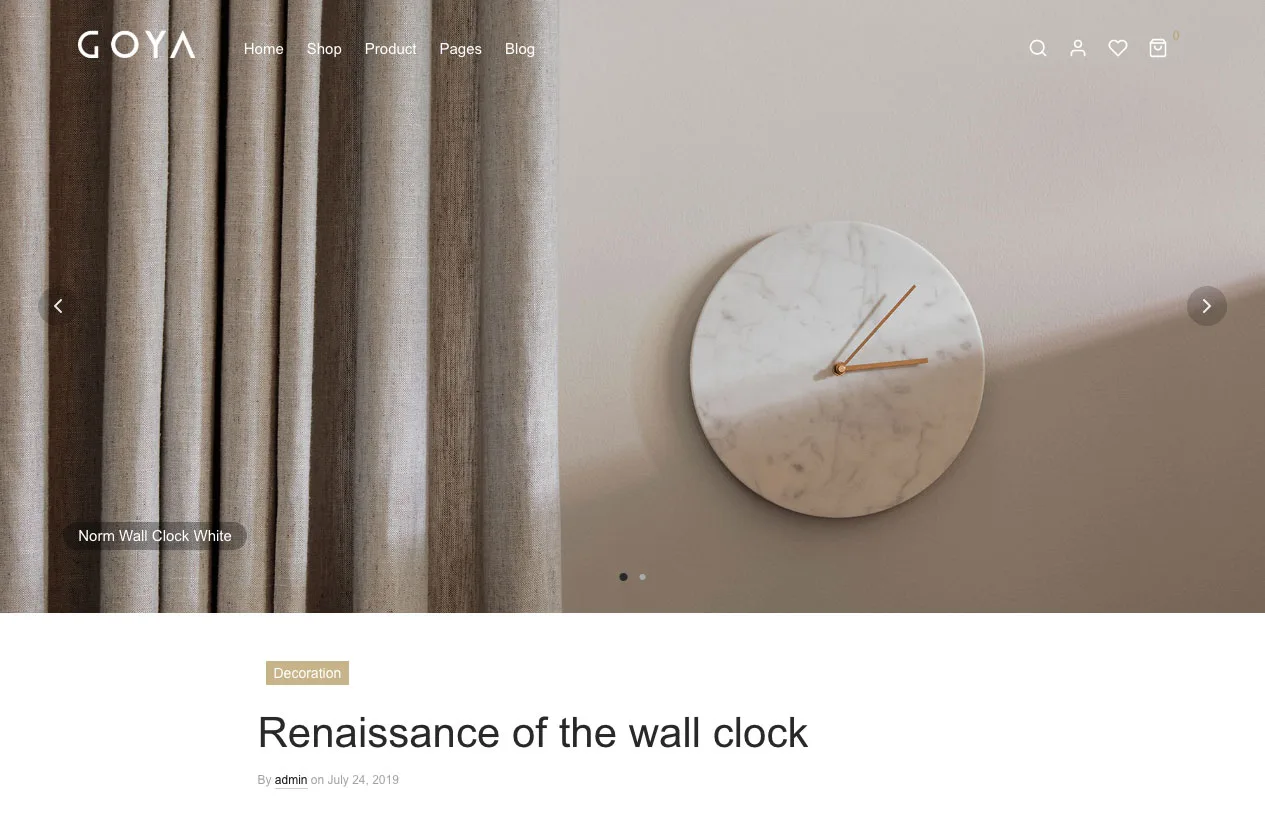 To create a featured gallery scroll down to Gallery Settings to upload your images or choose from the Media Gallery.

On the right panel for Document settings select Post Format: Gallery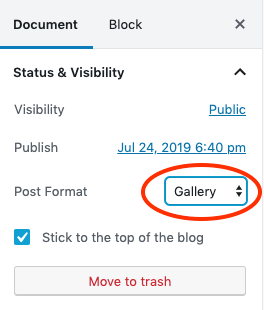 Remember that Featured Gallery and Featured Video posts also need a featured image to show on the blog page.
Featured Video
In some cases you may want to show a featured video instead of a featured image.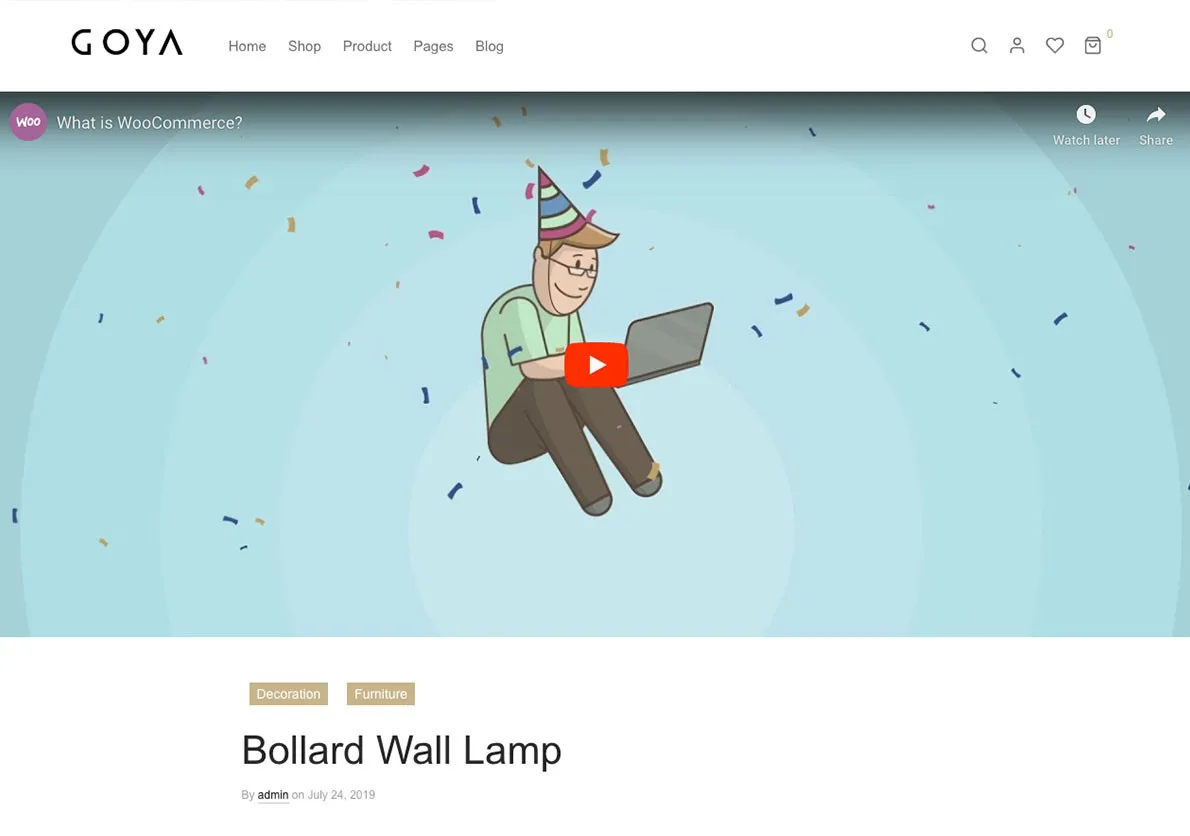 To add your video scroll down to Video Settings and paste the Video URL

And on the Document panel on the right select Post Format: Video