Typography Options
In WordPress Customizer go to Theme Styles → Typography
The default Goya template font is Jost which is shipped with the theme. But you can also select Google Fonts.
To avoid over complicated options there are only 2 typography sections.
It's advised not to use too many fonts or it will affect your site loading times.
Main Font (Default: Jost | 400 | 1.7). This will be the default font applied to all site elements.
Second Font (Default: Jost | 600). You can select which elements it will be applied to.
Standard + Google Fonts
It will load the top 100 most popular fonts from Google repository. Just select any of the options and the preview panel will show you the results in real time.
Use this option to select the Jost default font too.
Using Adobe (Typekit) Fonts
Select your favorite font and create a Web Project. Get the project ID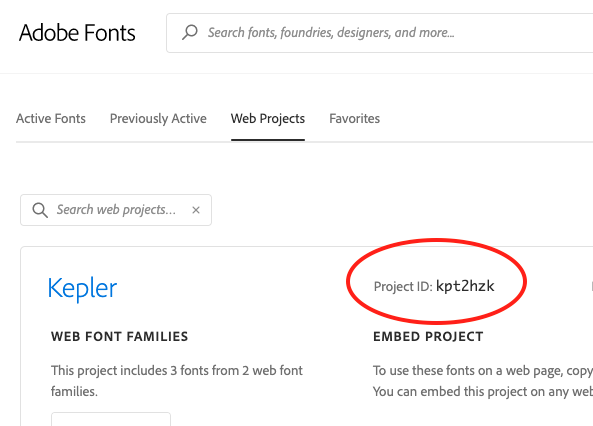 Also get the font name used in the CSS output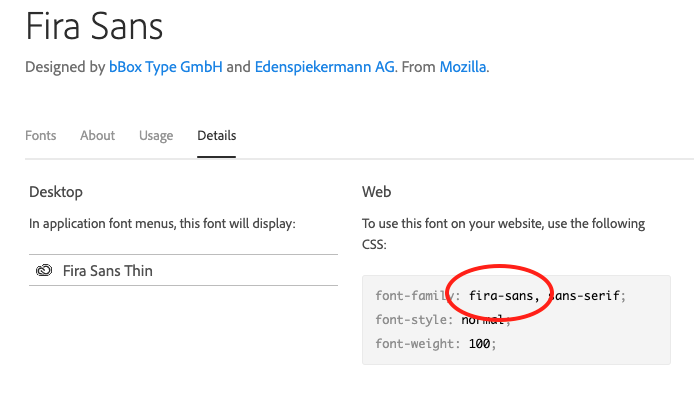 Hence the typography settings should be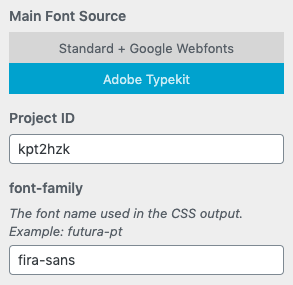 That's all.
Can I use my own hosted fonts?
Yes, you can use your own fonts hosted on your server. Follow the instructions: