WPBakery Page Builder Tutorial for Beginners
WPBakery Page Builder Tutorial for Beginners
The basics of using WPBakery Page Builder to create fully custom pages. An overview of the its drag-and-drop interface: The Back-End Editor and the Front-End Editor.
With the Gutenberg interface the button to enable WP Bakery was moved. But it's easy to activate in a new page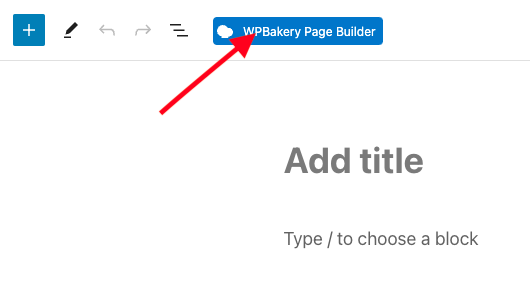 Then choose either backend or frontend editor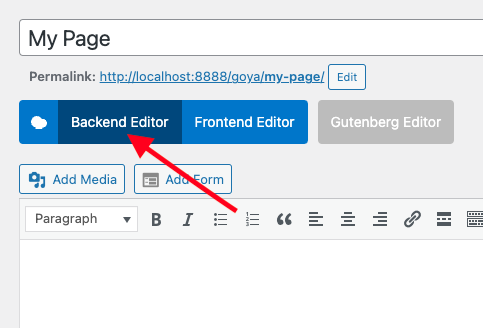 Then, it will load the classic WordPress editor with the WP Bakery elements.
Video Tutorials
WPBakery Page Builder free video tutorials will quickly guide you through everything you need to know about WPBakery Page Builder to create your WordPress site.
Check the other videos in the Video Tutorial Academy