Page Transparent Header
A transparent header can be a very eye catching option. It's very simple to do.
Edit your page and scroll down to the Page Settings metabox.
In Header Style select Transparent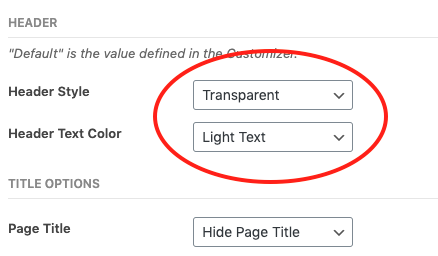 In Header Text Color choose if you want to show the header text/logo in dark or light version.
Header Border will be disabled when Transparent Header is active.
For example this page has a transparent header and Light Text option: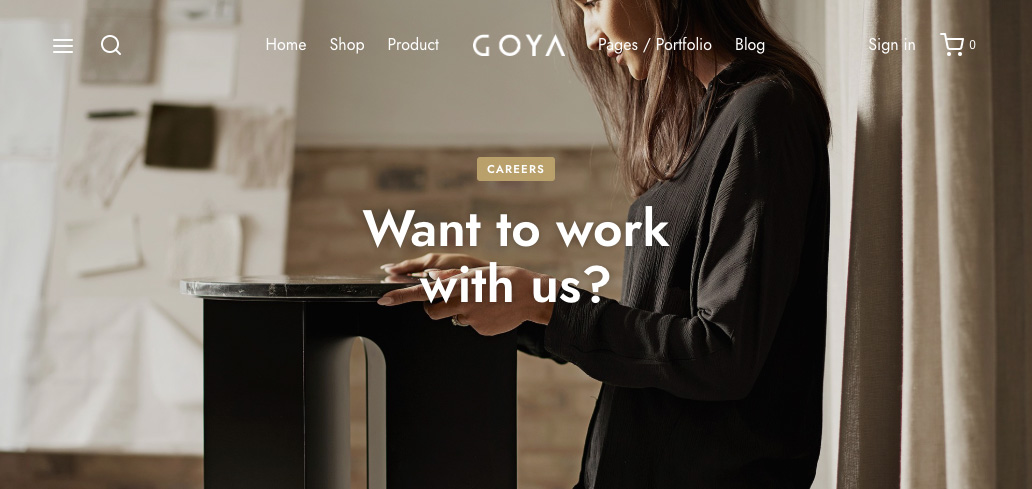 And a page with Dark Text selected: